DIT zijn onze workshops
Bij gewoonco draait het om workshops en creatief maar vooral ontspannen bezig zijn. Een gezellige ochtend, middag of avond met een super resultaat. Wij hebben de perfecte ambiance aan de rand van Apeldoorn!
Kom je alleen of met een groep? Alles is mogelijk!
Kies maar uit wat je wilt gaan doen:

Shop de mooiste kaarsen, kandelaars & servies
Buiten de workshops om zijn wij ook echte kaarsen,  kandelaars en serviesgoed fan.
Wij verkopen oa de robuuste door en door gekleurde diner- kaarsen van Rustik Lys met 21 branduren; onze favoriet!!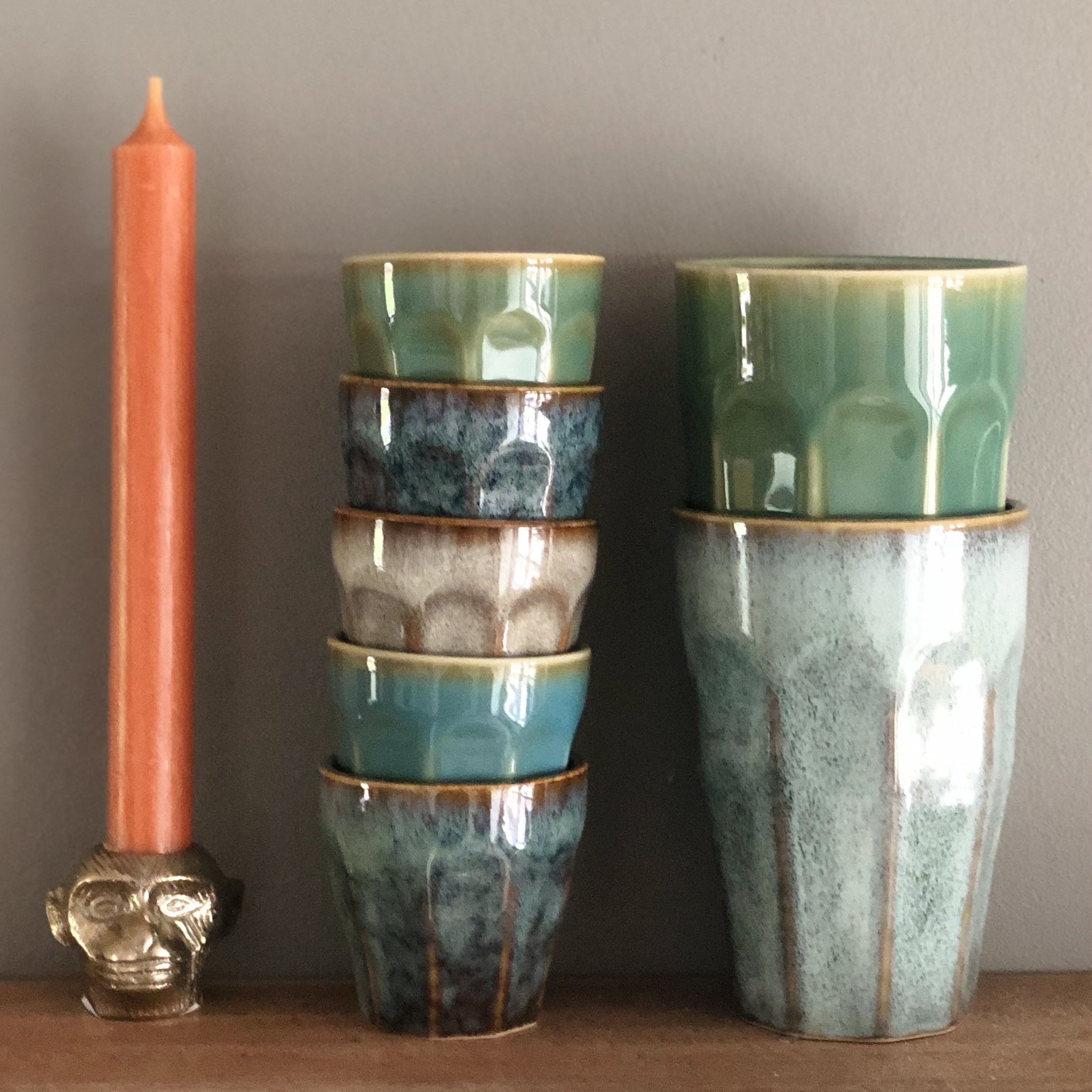 GEEF EEN WORKSHOP CADEAU
Vind je het ook zo moeilijk om een origineel cadeau te vinden ? Zoek niet verder: geef een workshop bij gewoonco cadeau!
Jij bepaalt zelf de waarde van de tegoedbon en wij zorgen voor de rest.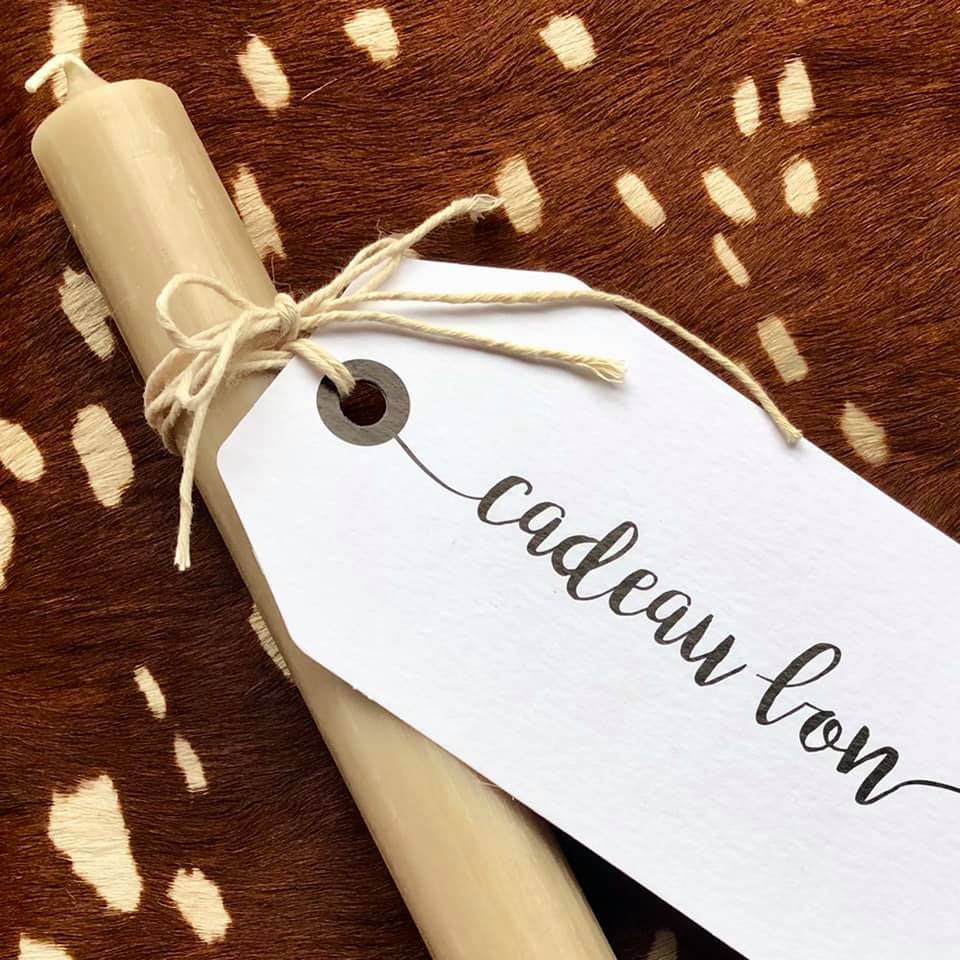 @

gewoonco_

Volg ons op Instagram